Programs
Where the Learning Adventure Begins
Alphabet Academy: a fresh approach to structured play for toddler and pre-school learning, right in the heart of midtown Toronto
Designed by experts. Facilitated by educators. Inspired by children. Alphabet Academy's engaging and enriching programs are what children and parents love the most.
Through them, we prepare your child from being a toddler to becoming a pre-schooler to then the next exciting chapter of life…kindergarten. Our combination of teacher-guided small and whole group learning experiences allows your child to explore their interests, express their creativity and become confident learners for life.
We offer a full range of programming for two age groups: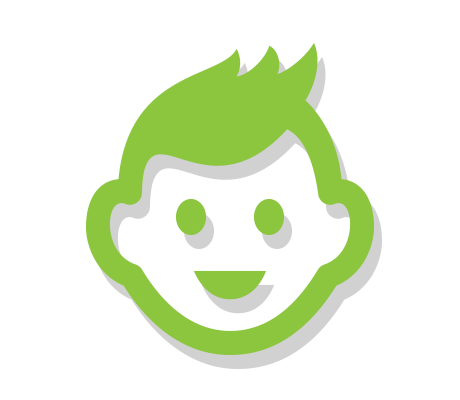 Toddler
Ages 18 months to 2.5 years
Our toddler program is designed to nurture the curiosity of a developing mind and build essential skills for learning and life-long relationships.
We provide opportunities for socialization and confidence-building while laying the foundation of learning for our more advanced preschool program. Toddlers require more attention, and therefore benefit from a 5:1 teacher ratio.
Class time focuses on gross motor skills, language development, sensory awareness and arts exploration, while providing plenty of time for playing together. Toddlers enjoy a minimum of two hours of learning and supervised play outside each day in our beautiful large outdoor space.
Our caring instructor oversee playtime helping each child learn how to play well with others. To keep them energized and refreshed, toddlers receive two healthy snacks and a hot, nutritious lunch each day.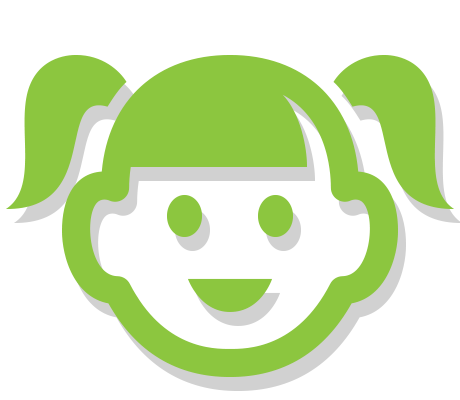 Our enhanced pre-school program aims to transition toddlers smoothly and confidently to the next stage of childhood—and then prepare them for kindergarten.
Children will develop a wide range of skills, including writing, name recognition, counting, building, creative arts, and more. Our goal is to give them a head start in education while instilling self-confidence and self-awareness.
Each child will get a special leadership opportunity in the classroom and will be assigned their own day to shine. Our teachers read engaging stories to preschoolers several times a day, encouraging them to love good books, and become avid readers.
With the introduction of science and a variety of fine motor activities, children enjoy a wide array of fun and stimulating activities in an environment that simulates and prepares them for kindergarten. Our preschool student to teacher ratio is 8:1 and often lower. Children enjoy supervised learning opportunities twice a day for at least two hours outside, in our big beautiful outdoor space. A healthy, hot lunch and two snacks are provided for each child daily.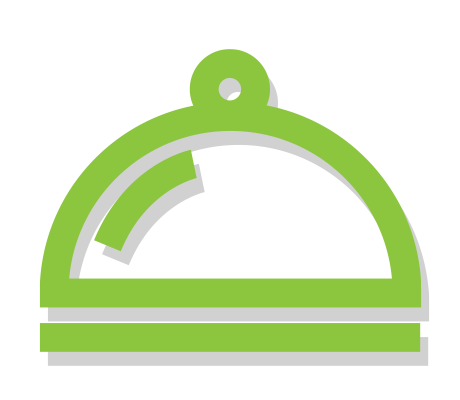 Great food starts with proper values.  We've selected Yummy Catering because of their four values: 1) every child should have access to a healthy nutritious food; 2) making great tasting meals and snacks; 3) every child is different, and that choice is essential; and 4) whenever possible, choose seasonal.
We engage and ask questions because we take food seriously. Each day we are in contact with Yummy and at least once a year we visit Yummy Catering to check the kitchen and enjoy a tasty new meal that is in the works.
This is a top shelf food catering company that specializes in children's cuisine. They have been operating since 2004 and have an established track record of providing excellent service. They safely accommodate all food allergies and restrictions, and make organic food choices where possible. The menu is seasonal – summer and winter – and follows a 4-week rotating menu cycle.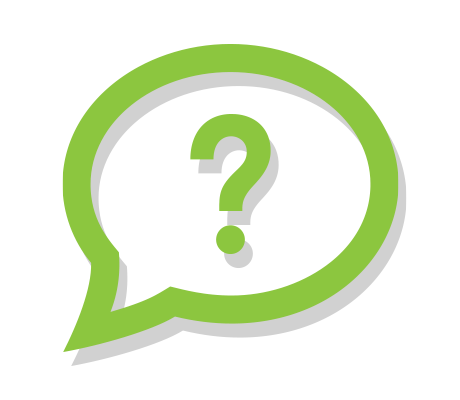 What age are the children that attend the centre?
Toddlers: 18–30 months
Pre-schoolers: 30-60 months
Is there a waiting list?
Yes, the centre operates year-round and has a waiting list. It is best to apply as soon as possible and call to arrange a tour to ensure this is the "right" centre for your family recognizing that space is limited.
How is the centre responding to COVID-19?
We take health and safety seriously. The centre updated the operating procedures to comply with Toronto Public Health, Health Ontario and the Ministry of Education's new requirements. It will continue to maintain these standards for the health and safety of all.  Changes will be made as directed by the appropriate oversight bodies.  Further questions can be directed to the centre's supervisor.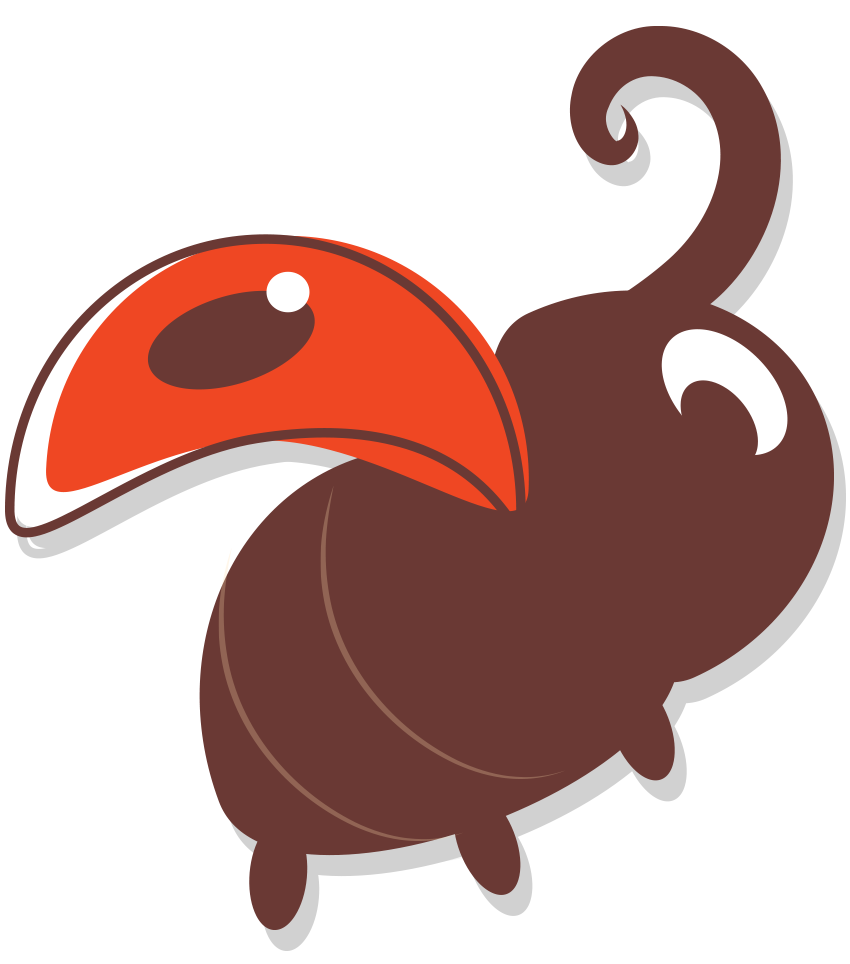 Eager to enroll your remarkable child?