Our Philosophy
The Lifelong Learning Journey Begins Here
Alphabet Academy: a fresh approach to structured play for toddler and pre-school learning, right in the heart of midtown Toronto
At Alphabet Academy, we believe in creating positive and enriching early experiences as a foundation for lifelong learning.
Our Vision is to provide an excellent and safe learning environment for children between the ages of 18 months and 5 years.  We provide a stimulating play-based program that encourages children to explore their interests, feed their curiosity and foster a passion for learning.
Our Mission is to support parents and provide for a child's emotional, social and cognitive development, preparing them for future success in school, life and relationships.
At Alphabet Academy, our goals are to help toddlers and pre-schoolers:
Become active and engaged learners.
Feel safe and happy after parents leave.
Develop self-confidence, independence, and positive relationships
Welcome cultural diversity
Have fun while learning
Our Teaching Philosophy is to focus on the whole child and use their natural curiosity to guide learning. We believe that emotional and social development are inextricably linked to cognitive development and one cannot exist without the other.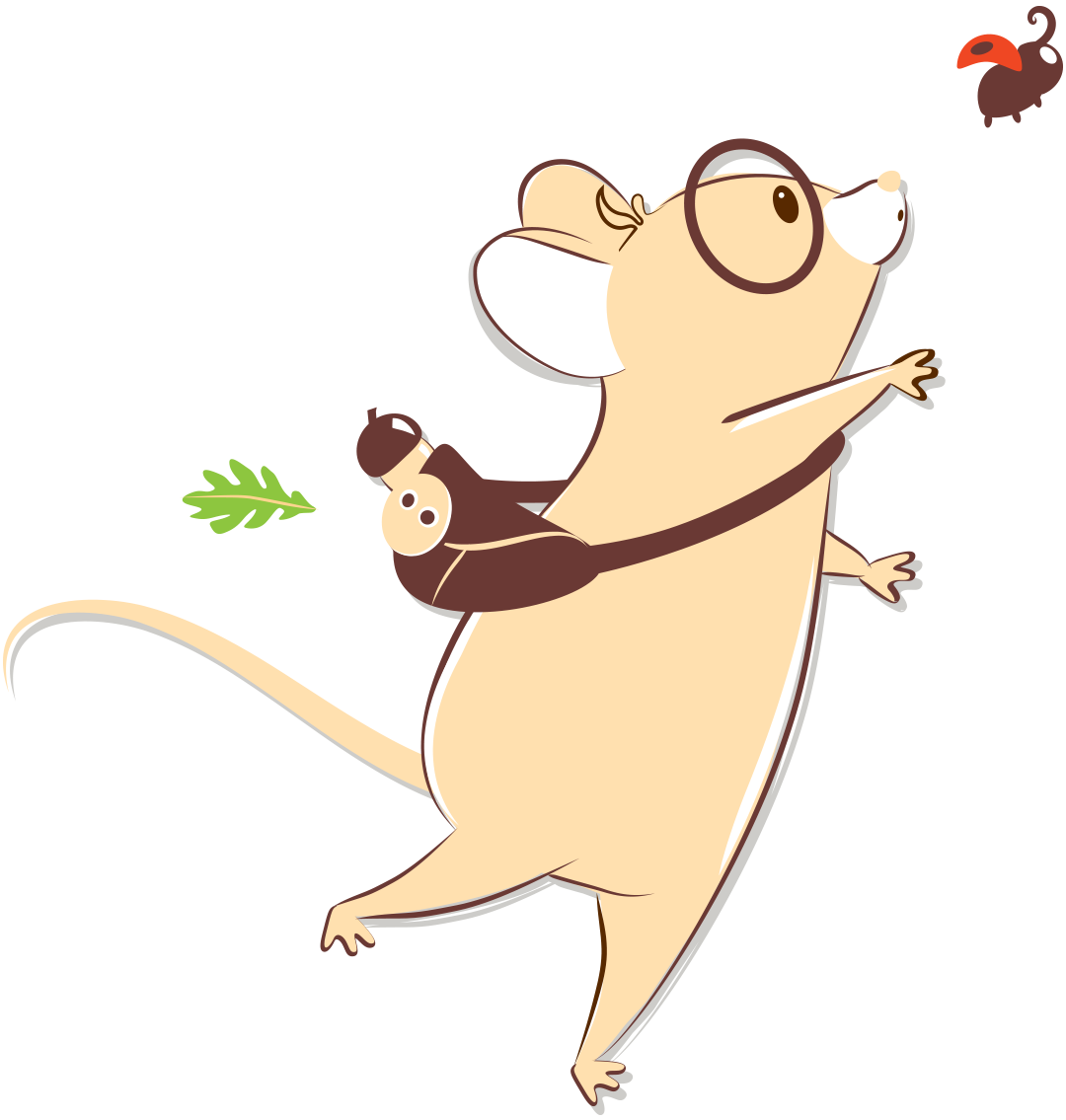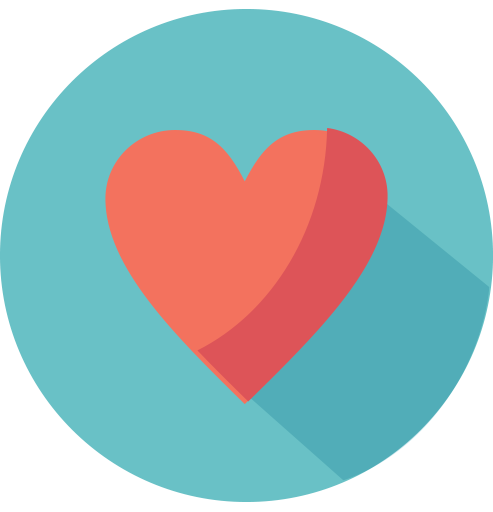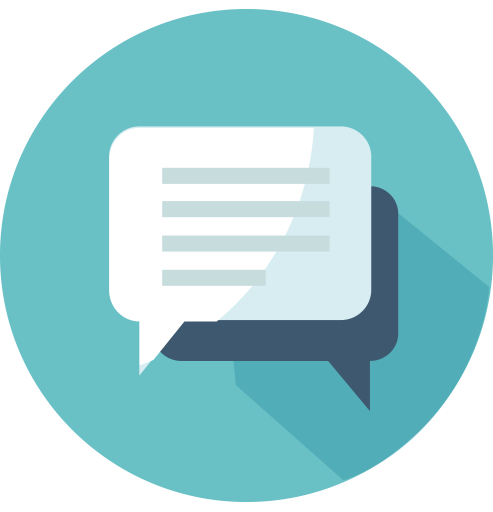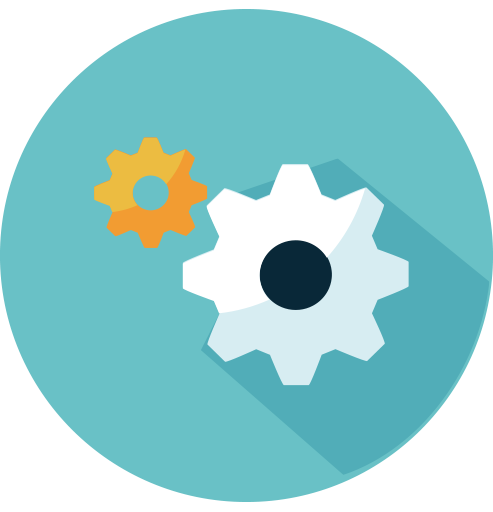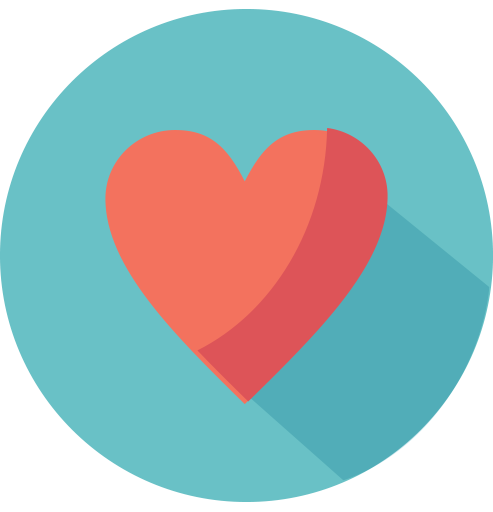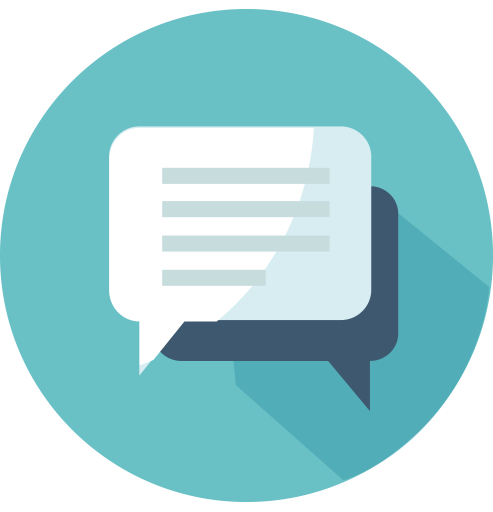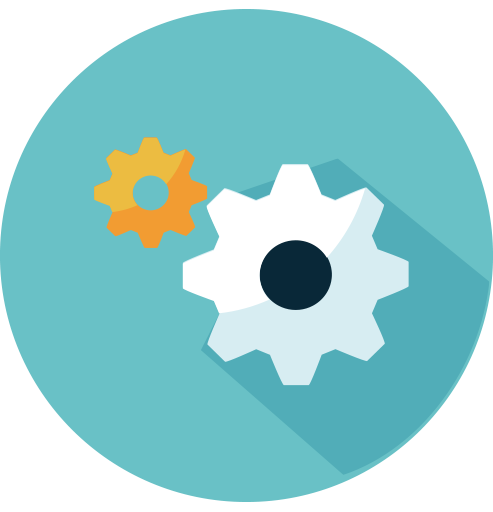 Eager to enroll your remarkable child?