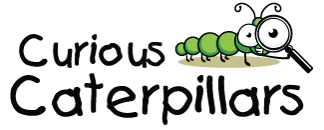 Curious Caterpillars, one of North Toronto's leading childcare centres for infants, toddler and preschoolers is pleased to bring you a new, boutique centre for your child. If you like, take a peek at our original centre, Curious Caterpillars.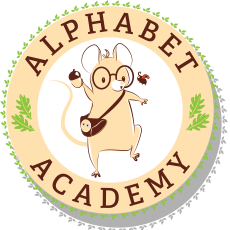 Alphabet Academy is all about educational care in a great environment. Our experienced team knows what parents are looking for – fantastic staff coupled with award winning food – and what children need during these formative stages of early childhood.
We invite you to to join the waiting list and book a tour now. This new centre is opening soon so join the waiting list and book your tour today.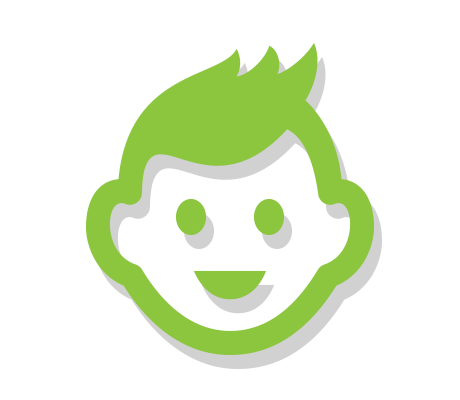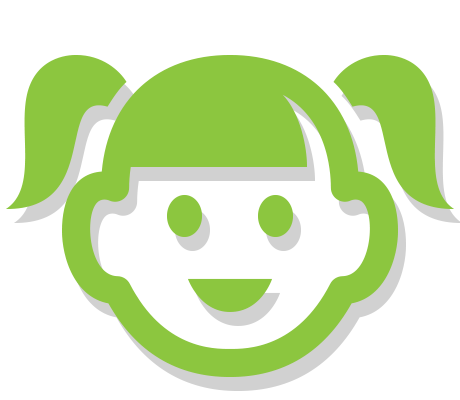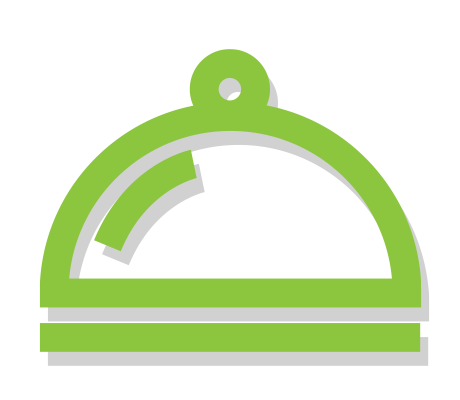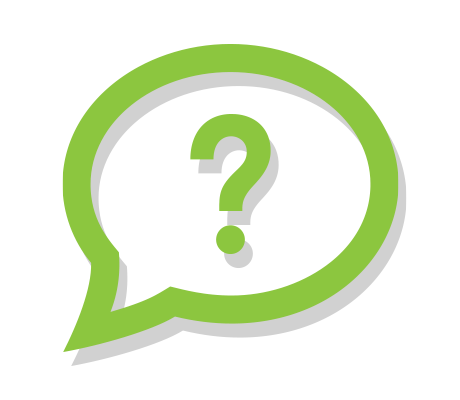 A unique centre for toddlers and pre-schoolers
With a big, beautiful outdoor space and exceptional team of teachers, Alphabet Academy is a unique centre for toddlers and pre-schoolers, located just a short walk from Yonge and Eglinton at 111 Manor Road East. We're passionate about early childhood education, and providing an enlightening program of artistic, intellectual and social experiences for toddlers and children, aged 18 months to five years.
Offering the highest quality of education and nutrition, and two hours of healthy outdoor time each day in North Toronto's best outdoor play area, we're a breath of fresh air for toddlers and pre-schoolers preparing for kindergarten.
We've got more in mind for your child:
More engaging play: guided by our warm and nurturing early education team
More enrichment: with creative games and activities to build confidence, stimulate ideas, and foster a love of learning
More comfort and nutrition: in our spacious, clean facility where your little one will enjoy the fresh, healthy and high-quality meals and snacks
More great outdoors:  in our beautiful play area, where they can explore, interact, and feel the sun on their face surrounded by trees all year long!

Our designated parking spots make it easy to pick up and drop off your toddler. A rare find at Yonge and Eglinton!
Eager to enroll your remarkable child?