About Us
Inspiring Toddlers and Pre-schoolers with a Passion for Learning
Alphabet Academy: a fresh approach to structured play and pre-school learning, right in the heart of midtown Toronto
Alphabet Academy is a fully licensed toddler and pre-school centre with a focus on inspired learning in a safe and nurturing environment. We cater to toddlers and pre-school children aged 18 months to five years.
At Alphabet Academy, our children enjoy:
A big comfortable facility:

 

Our academy offers a welcoming and spacious indoor area with high ceilings and a huge playground for outdoor play and learning
An exceptional team: Our outstanding teachers bring full ECE qualifications and include specialists in music, art, yoga, and storytelling
Extraordinary enrichment:

 

We offer a unique, play-based learning program to build confidence, enhance social skills and instill a lifelong passion for learning
Nutritious and delicious cuisine: Our healthy meals and snacks are provided by an award-winning catering company!
A huge outdoor play space: We provide no less than two hours of inspired outdoor play per day in our big beautiful playground—a pleasant surprise at busy Yonge and Eglinton.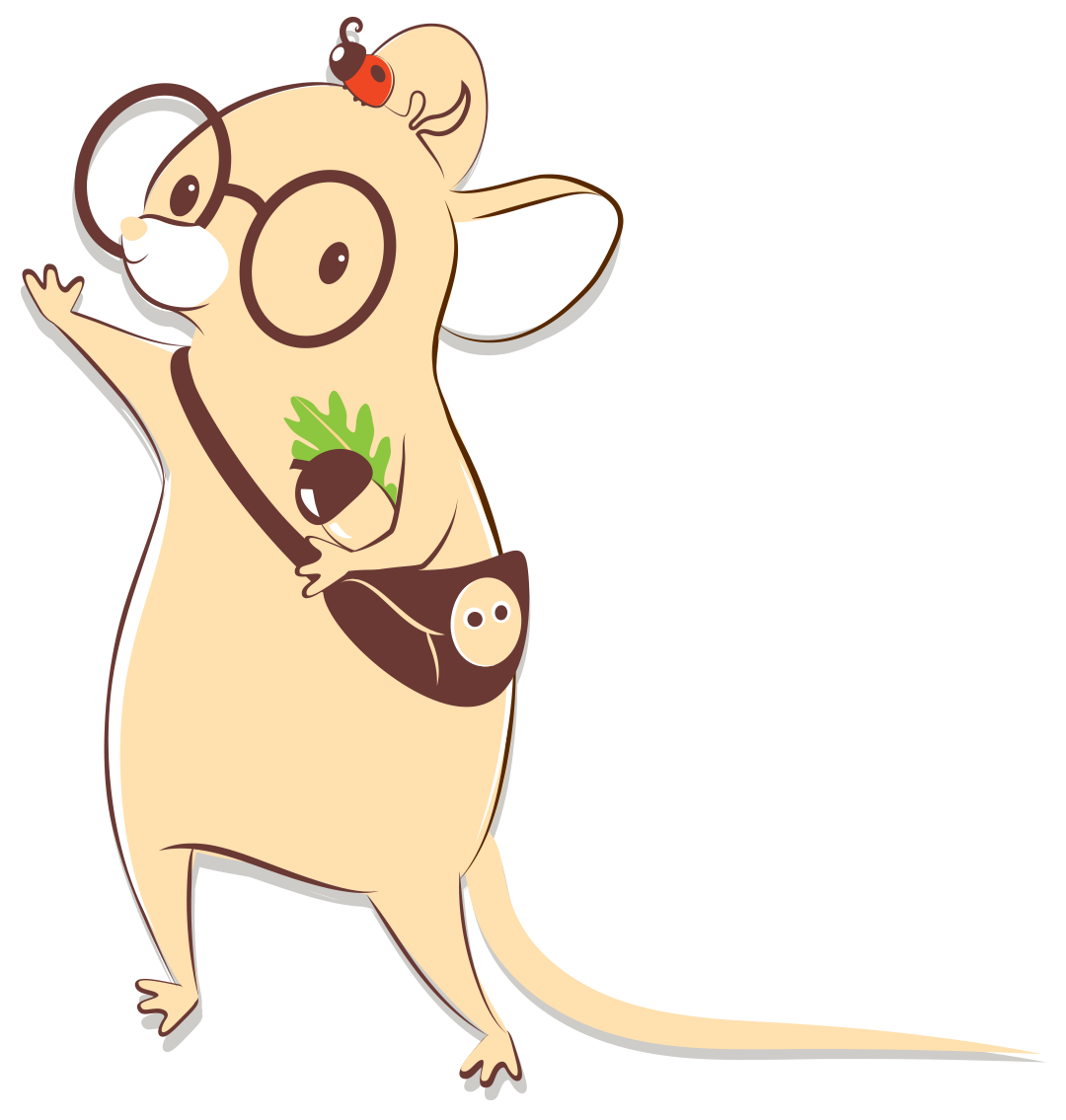 Six ways our toddler and pre-school centre is a grade above: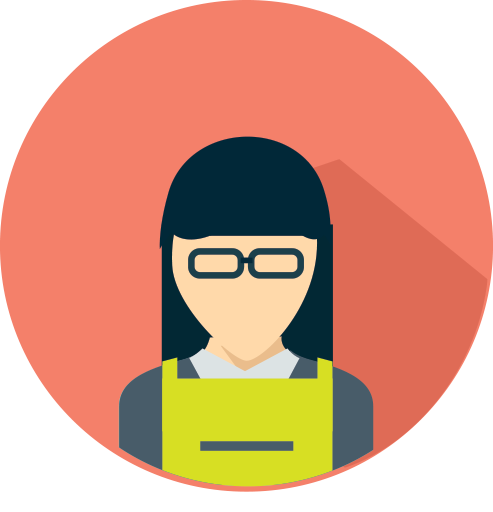 Fully qualified and caring teachers
Our teachers are our greatest strength. Alphabet Academy upholds the highest standards of care and teaching excellence through our special team of creative and dedicated professionals. To give toddlers exposure to the very best learning, we've handpicked specialists in different fields, including music, arts and storytelling.
With our flexible team-oriented structure, toddlers also receive one-on-one time with our teachers. Each early childhood education member of our Academy is fully qualified and possesses a current medical certificate, immunizations, first aid and CPR certifications, and have current Police Reference Checks.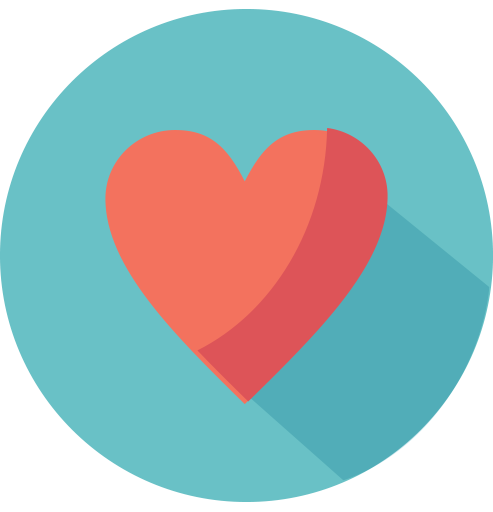 A healthy and diverse environment
Our facility is located within the Church of the Transfiguration, located at 111 Manor Road East., which is conveniently located just southeast of Yonge and Eglinton.  Although we run our centre within a beautiful and historic church, we are an inclusive, non-denominational childcare centre.
Alphabet Academy offers a bright, airy and comfortable indoor area with high ceilings and plenty of room for children to engage in active learning with others or find quiet space for one-on-one instruction. Outside, our large play area is a safe, natural oasis. Children enjoy two full hours of outdoor play and learning in the fresh air each day.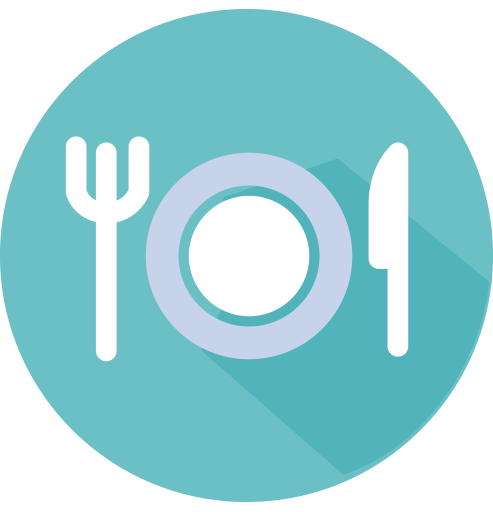 Nutritious meals and snacks
Good nutrition is essential for young, growing bodies and minds, and providing it to our children is a top priority for us. We use an award-winning local caterer to ensure our meals and snacks are not only fresh and delicious, but consistent and of the highest quality. We also make special arrangements for children who have food allergies or dietary restrictions. The snacks – morning and afternoon – along with the meals we provide are crafted with the finest ingredients, organic where possible, and are delivered fresh each day.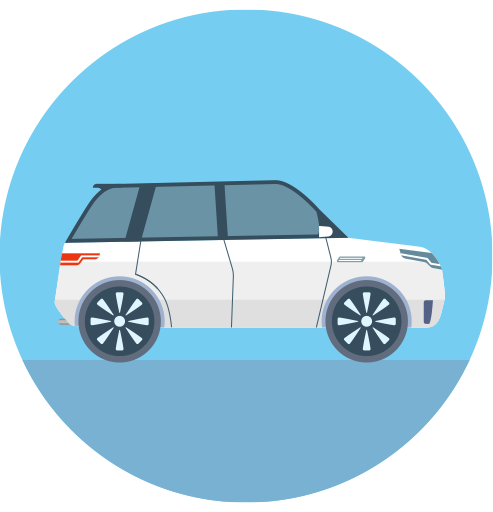 Designated parking spots
For our parent's convenience, we also offer free parking for pickups and drop offs.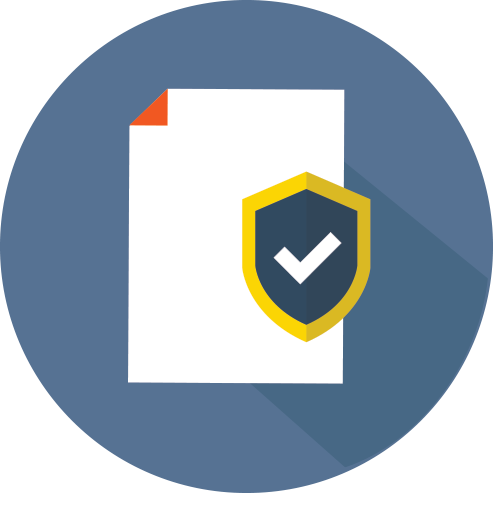 Safety & security
We go the extra length to ensure a safe and contagion-free facility. Our rigorous hygiene procedures and cleaning protocols directed by Toronto Public Health, Ontario Health, and the Ontario Ministry of Education keep children protected and healthy. Other safety and security measures include swipe cards for safe and secure access, automatic locking doors, and monthly fire drills.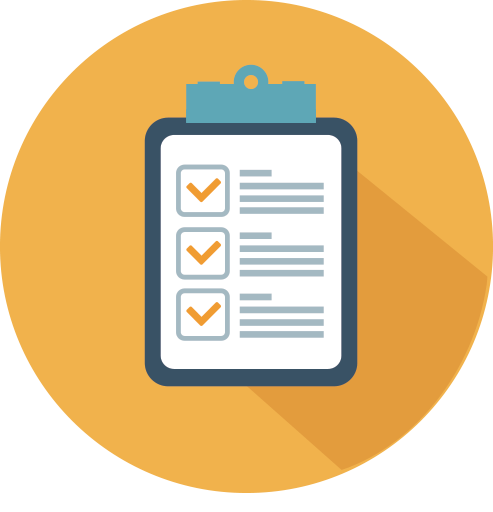 Fully licensed facility
Alphabet Academy is licensed provincially by the Ministry of Education, Toronto Public Health, Toronto Fire Services, and The City of Toronto. The Academy is inspected regularly and has the stated goal to not simply meet the standard but exceed it where possible.
Eager to enroll your remarkable child?